Lazy Easter 2012 – Arno Bay
Given the general disinterest within the family to travelling far for Easter (traffic, crowds, etc) we took the short drive South 140kms to Arno Bay.
A bit of sightseeing around town

Saw this farmhouse on the way to Port Lincoln. Day tripped down there for our usual lunch at the Marina.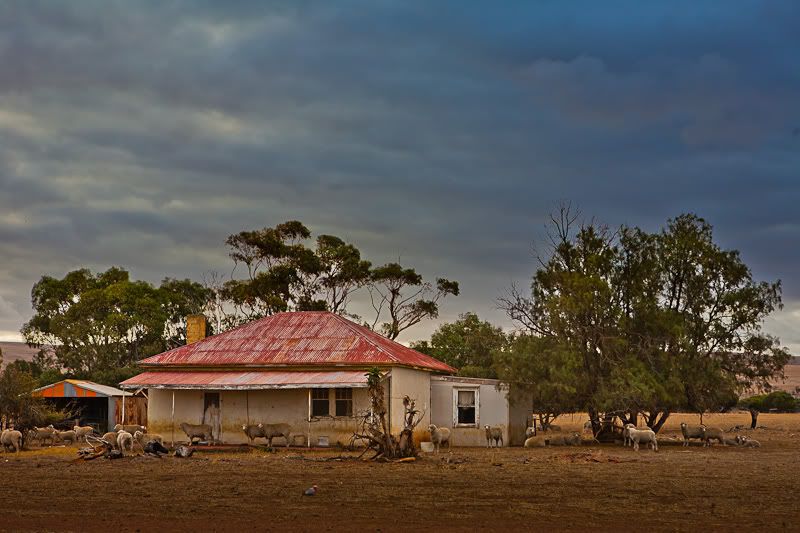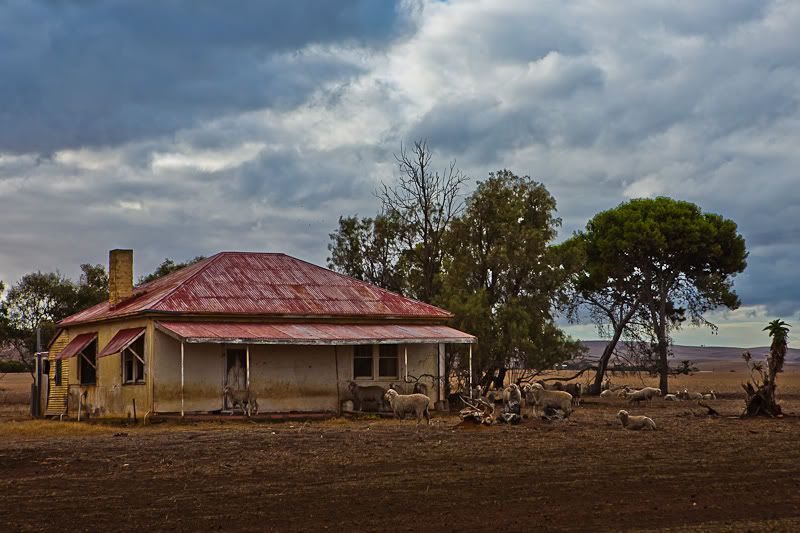 Some bushwalking along the mangrove trail.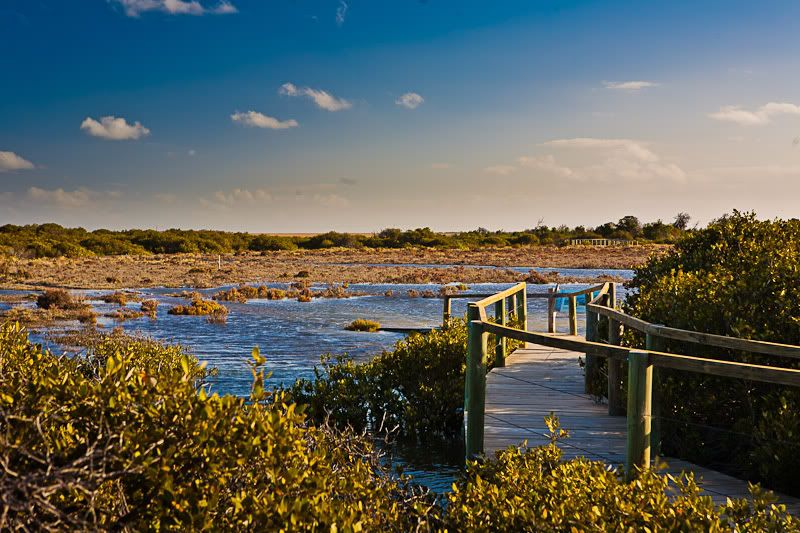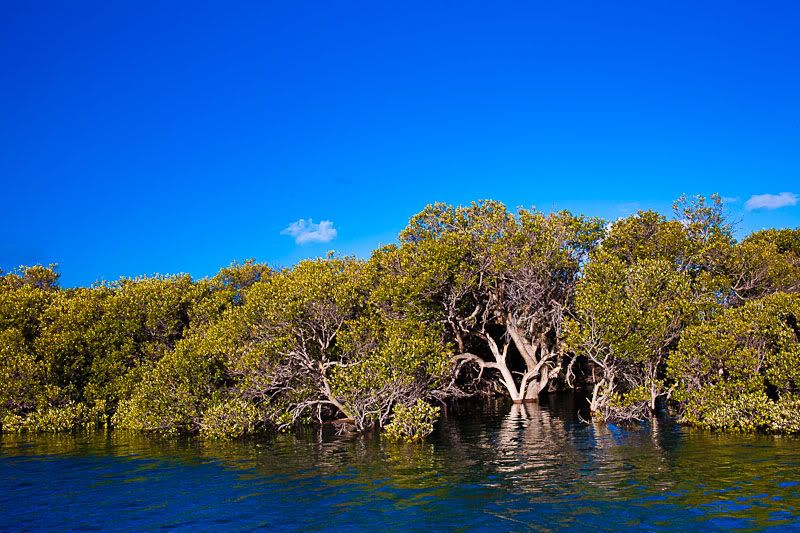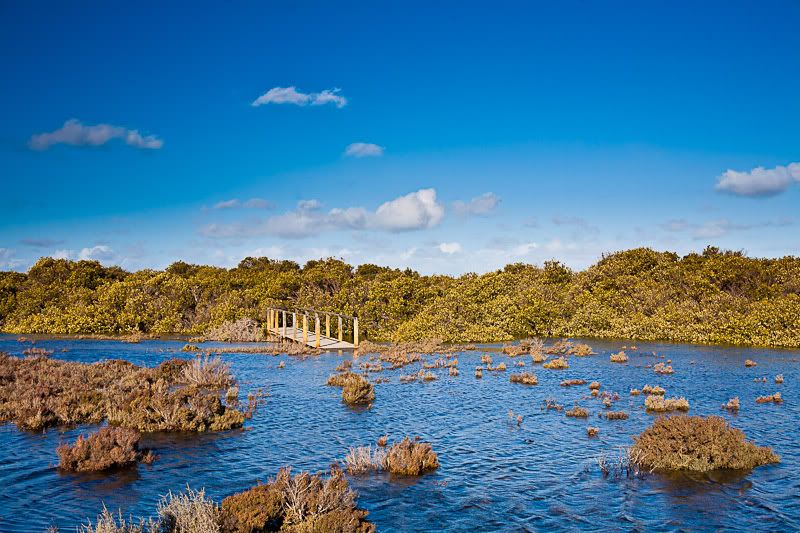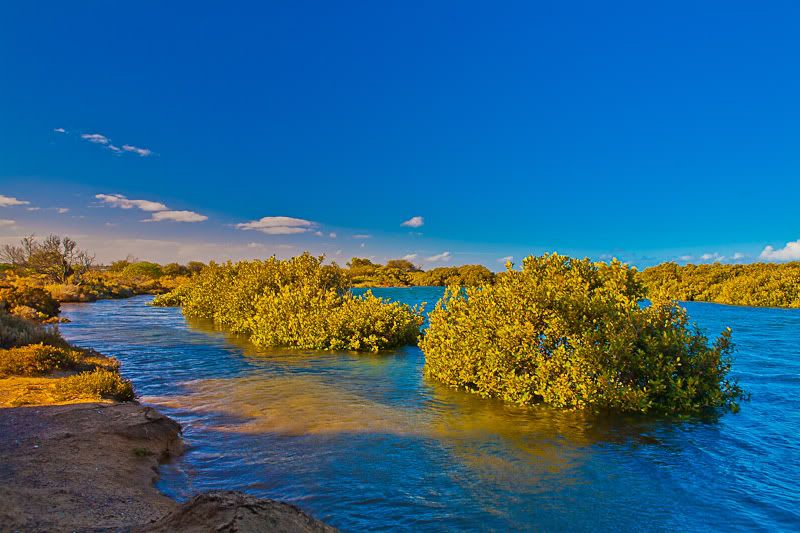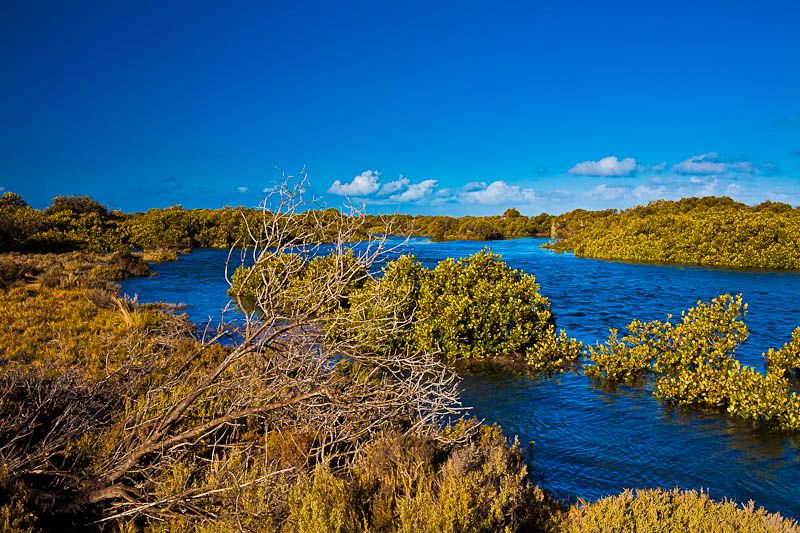 Mitch went sailing in the local regatta. With Neil, they won one of the races.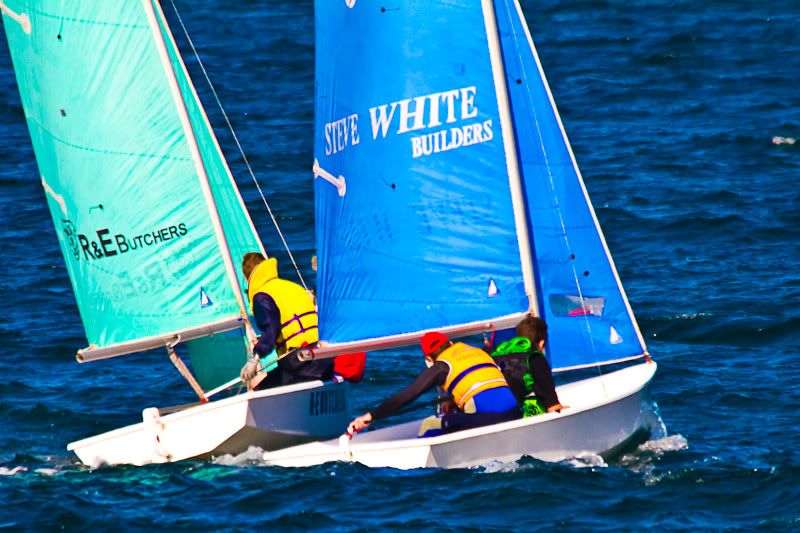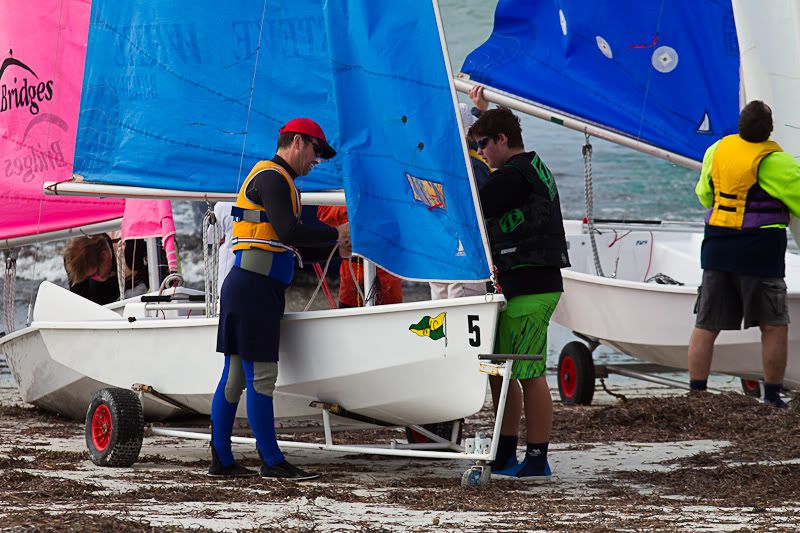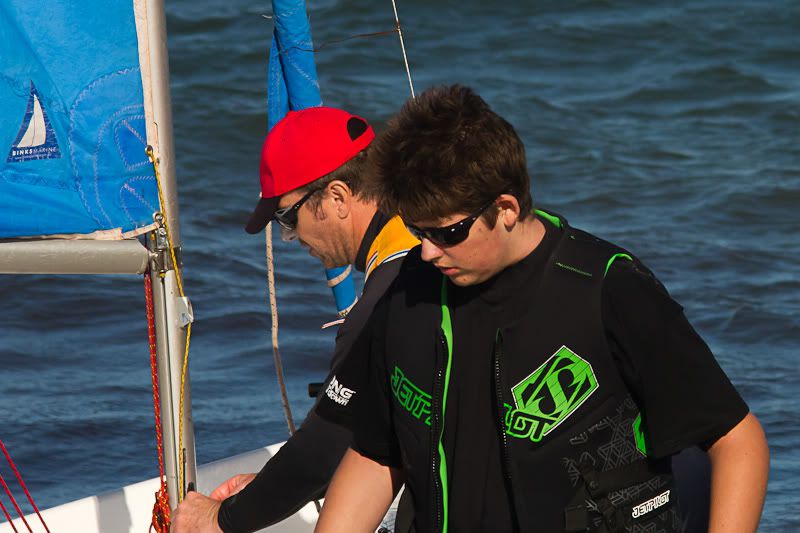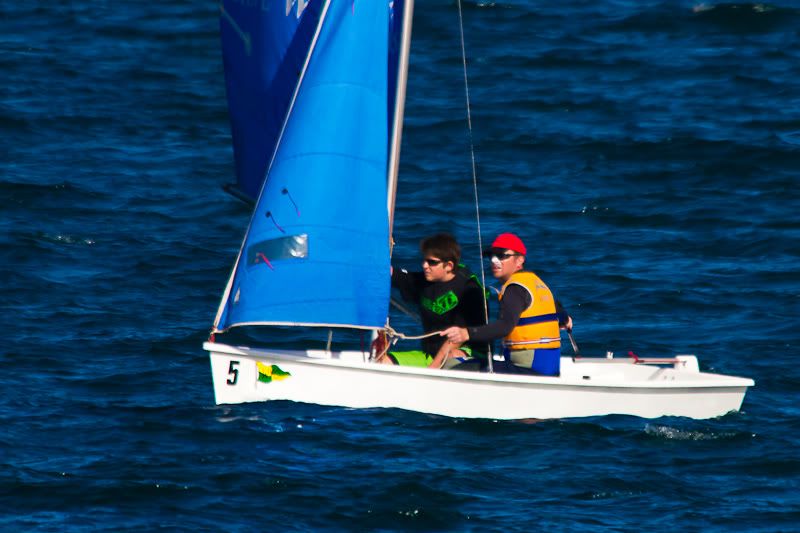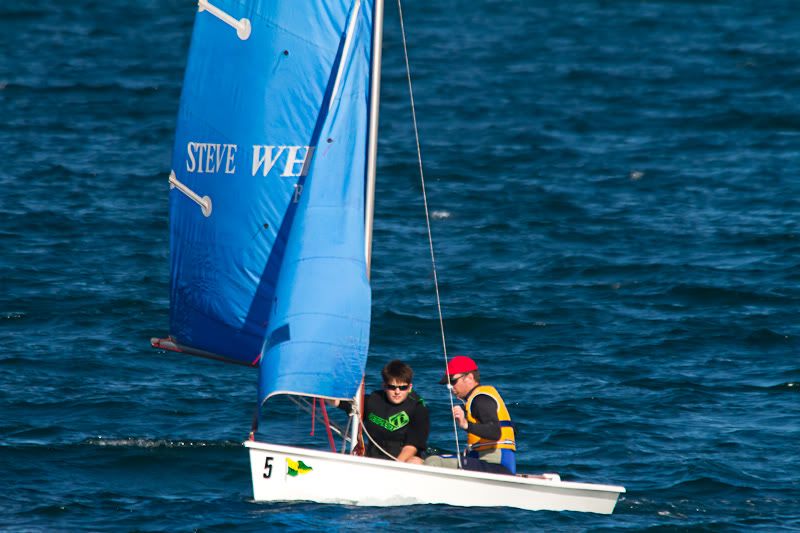 Warning
: count(): Parameter must be an array or an object that implements Countable in
/misc/17/358/168/144/2/user/web/touring4x4.com/blog/wp-includes/class-wp-comment-query.php
on line
405