Innamincka, Easter 1996
We left Whyalla after work on the Thursday night, determined to get a head start on the trip north to Lyndhurst. At 9:00pm we stopped and set up camp on the side of the road just outside Copley. A slight backtrack in the morning to Leigh Creek for fuel and then we were ready to tackle the Strzelecki.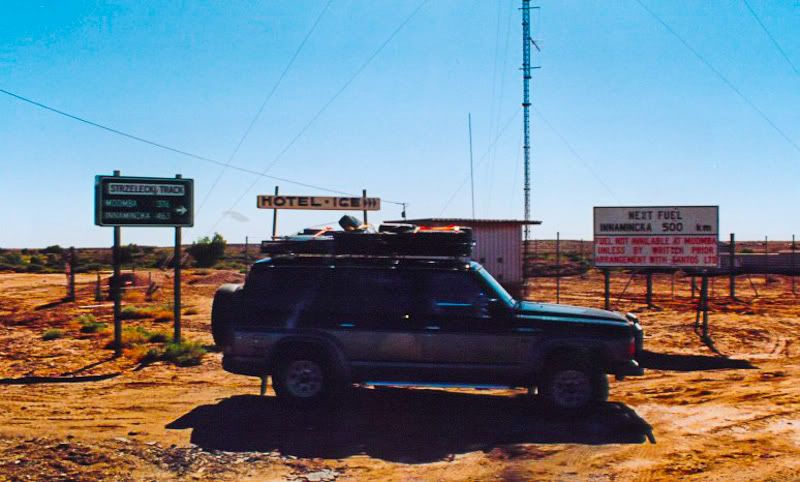 About halfway up the "Strez" is Montecollina Bore, which makes for a good break and a chance to stretch the legs. The Strzelecki Track is generally good dirt and well maintained for the SANTOS trucks.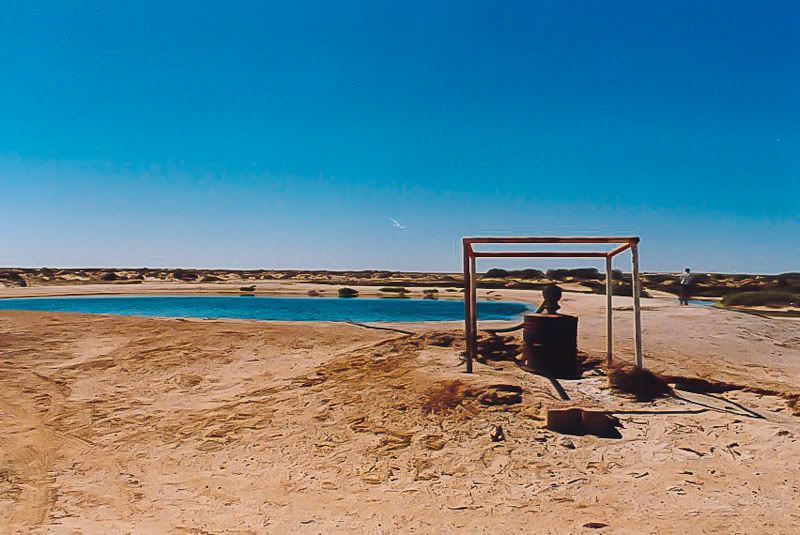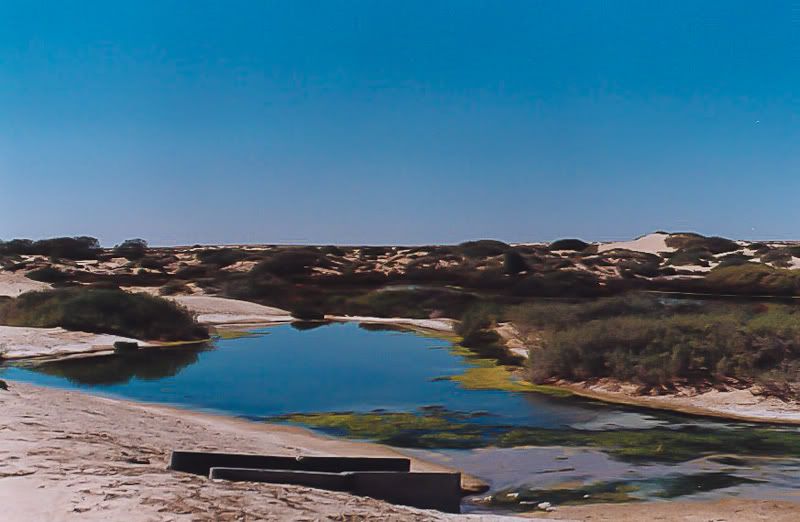 As you approach Innamincka, the Moomba Gas & Oilfields are visible on the right, however access into this area is strictly forbidden, except in a genuine emergency.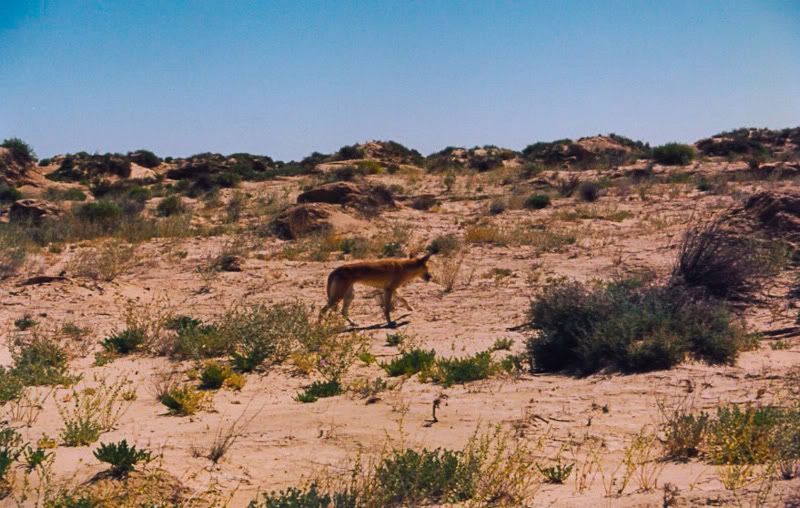 Innamincka is a great little remote area township. Sunday night carvery at the pub is highly recommended. The Trading Post has most supplies and the Town Common has public showers and toilets.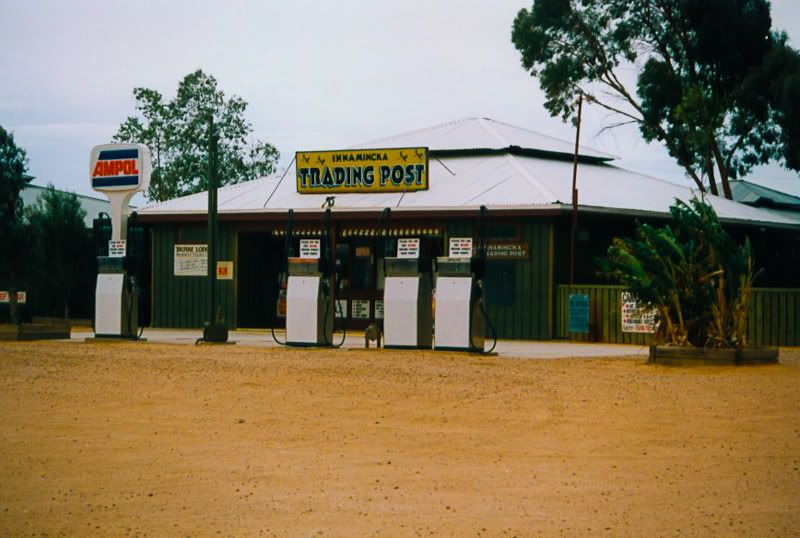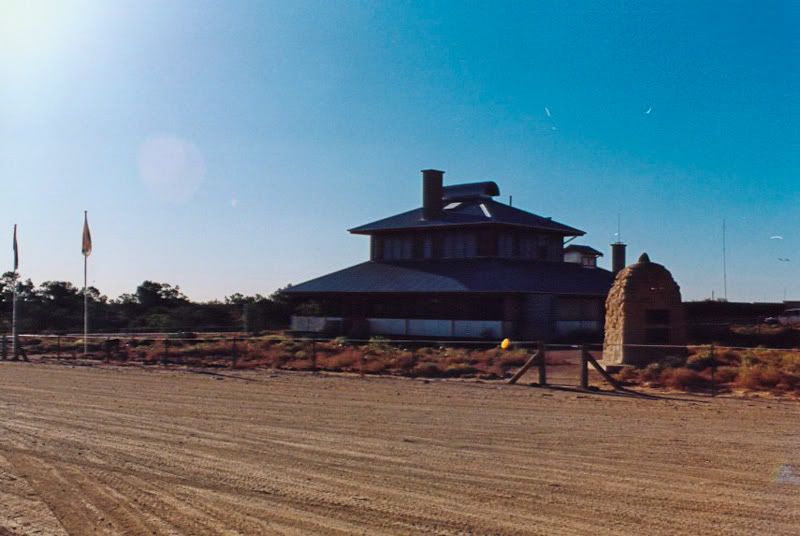 The Australian Inland Mission (AIM) building at Innamincka has been restored and is now the headquarters for Parks & Wildlife
We decided to camp on the banks of the Cooper Creek at Cullyamurra Waterhole. Basic facilities at a beautiful spot.

The Patrol was looking a bit dirty so we put it through the Cooper Creek Carwash.
Coongie Lakes is a Heritage listed wetlands area near Innamincka.

Burke's Blaze on the Dig Tree is almost 100years old.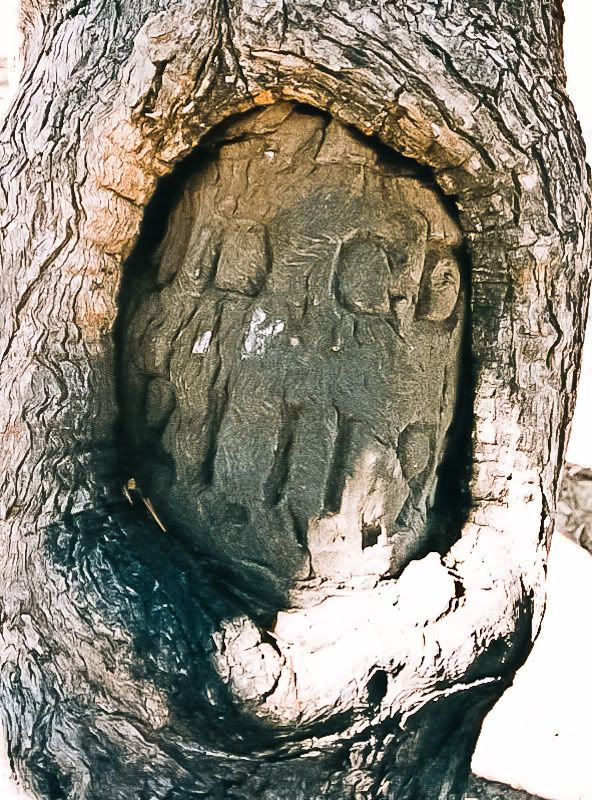 Base Camp markings are also visible.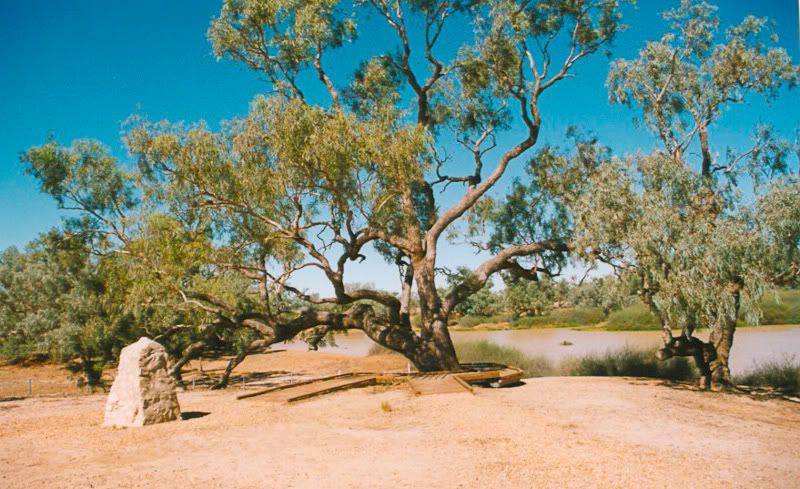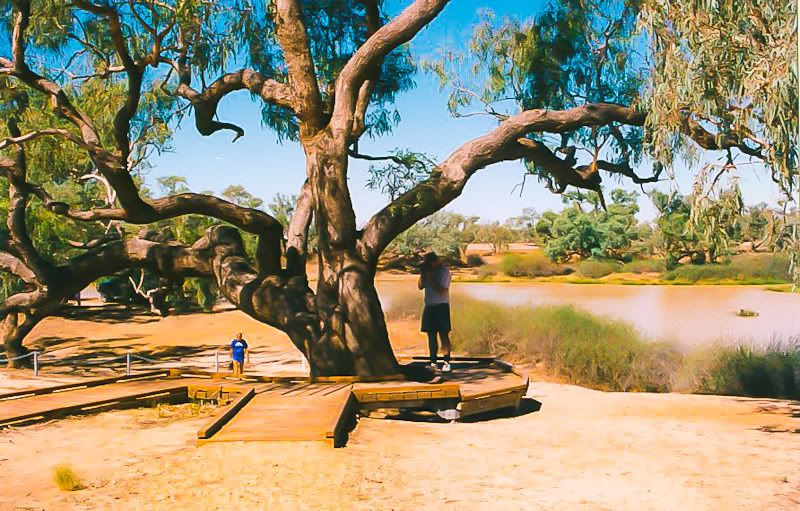 The Dig Tree now has a boardwalk around it to protect the roots.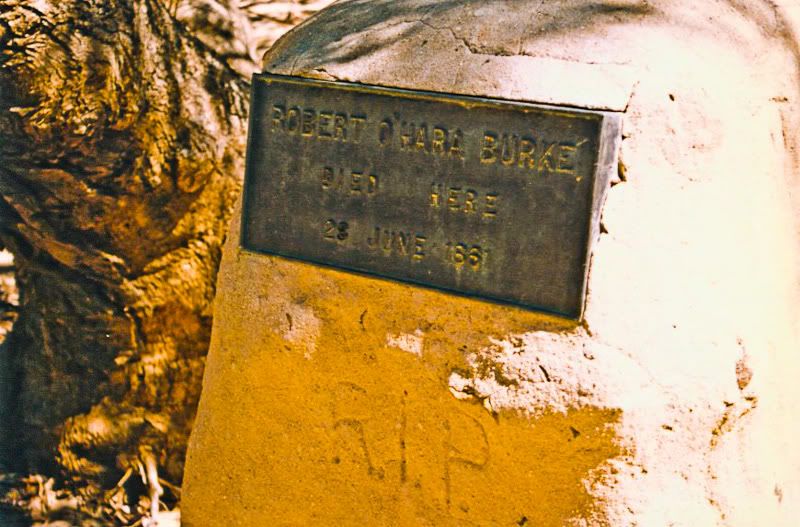 Burkes' original gravesite.

Crossing the border into Queensland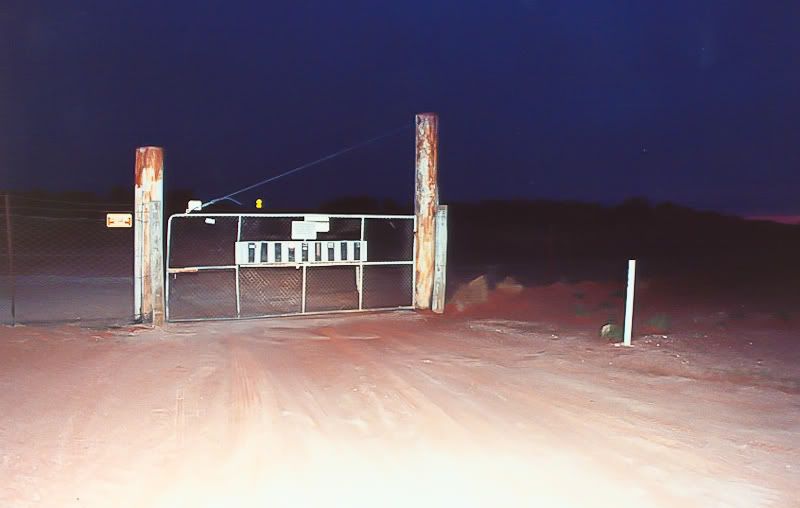 The main gate in the dogfence (Vermin Proof Fence) at Cameron Corner and the Corner Plaques
Miscellaneous Photos take on the Old Strzelecki track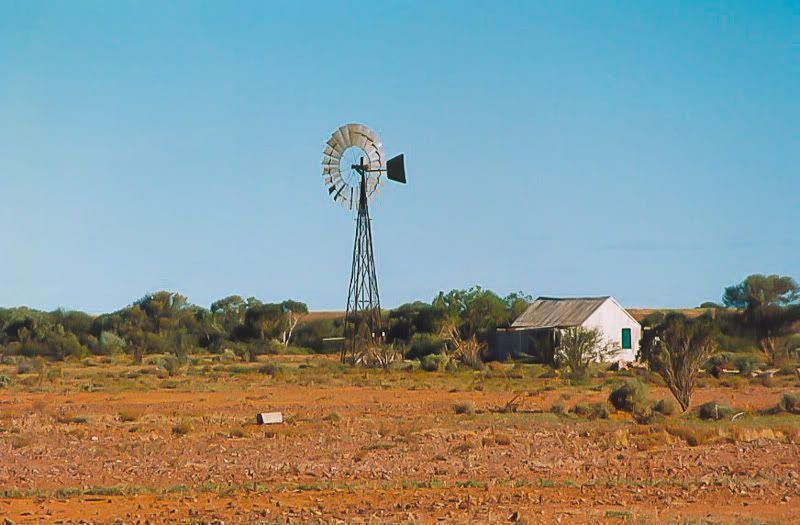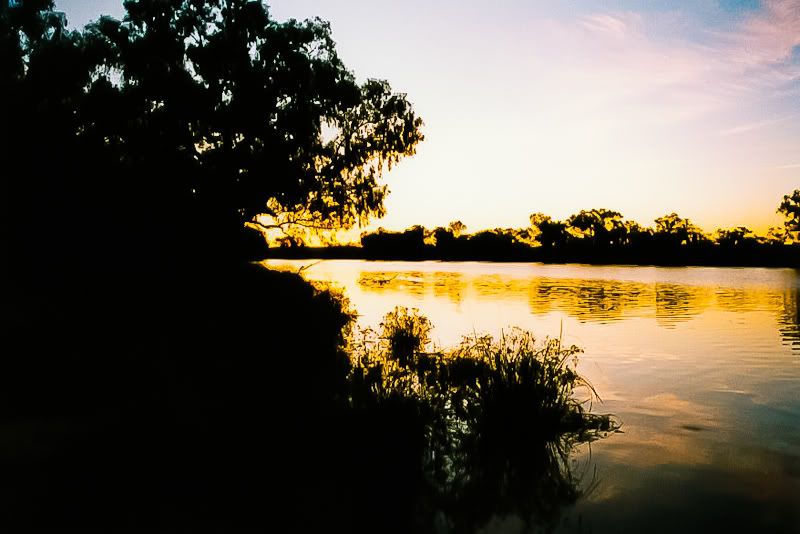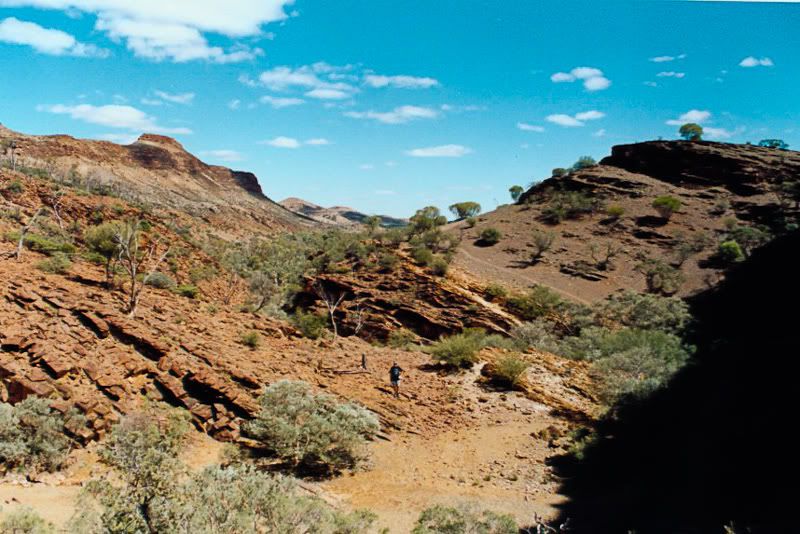 Fort Grey/Sturt National Park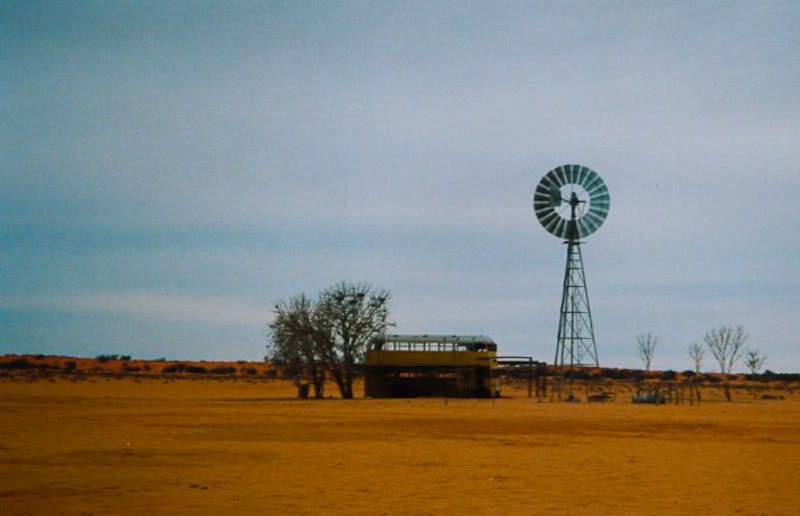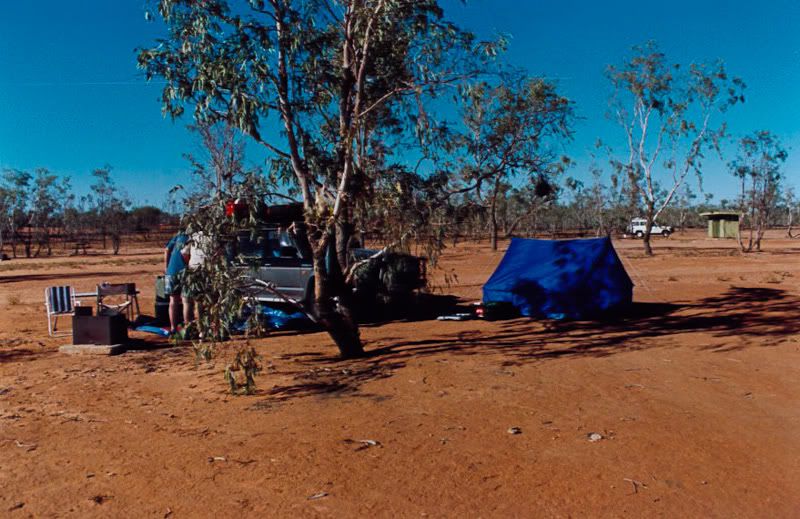 Arkaroola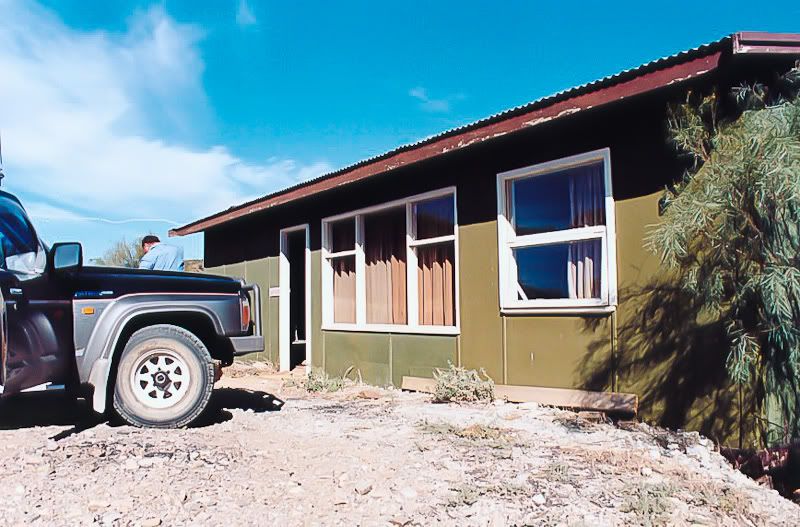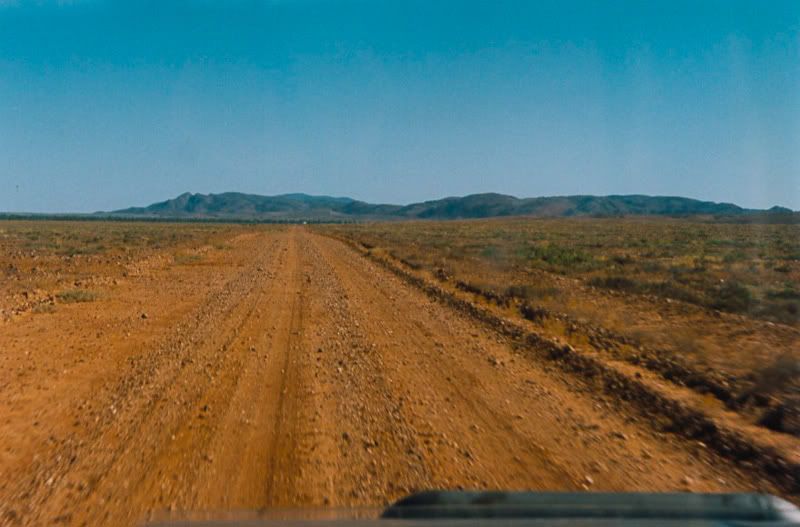 Warning
: count(): Parameter must be an array or an object that implements Countable in
/misc/17/358/168/144/2/user/web/touring4x4.com/blog/wp-includes/class-wp-comment-query.php
on line
405