Ironman awning install
Installed an Ironman awning on the side of the Patrol. Took me about an hour on my own. I used an occy strap to hold one end up while I fed the bolts through at the other end. Only put the nuts on a couple of turns to allow enough movement to get the others in.
Easy install and easy to erect. 8)
Took some piccies of the install.
String line to get it straight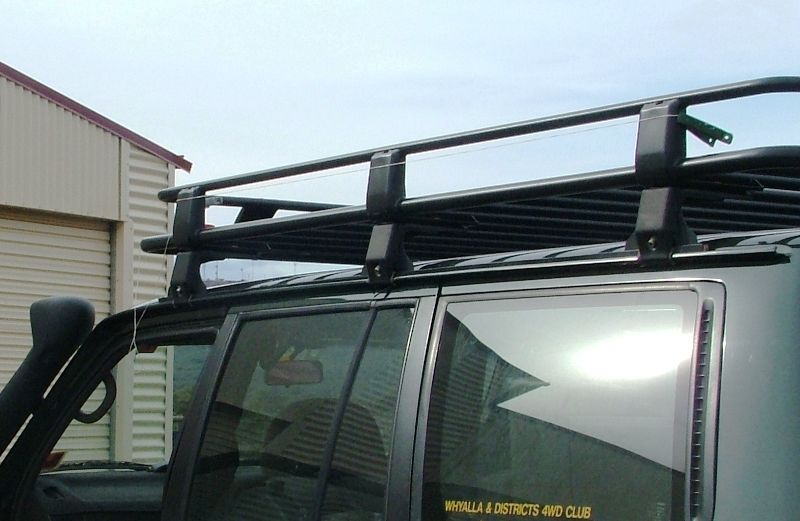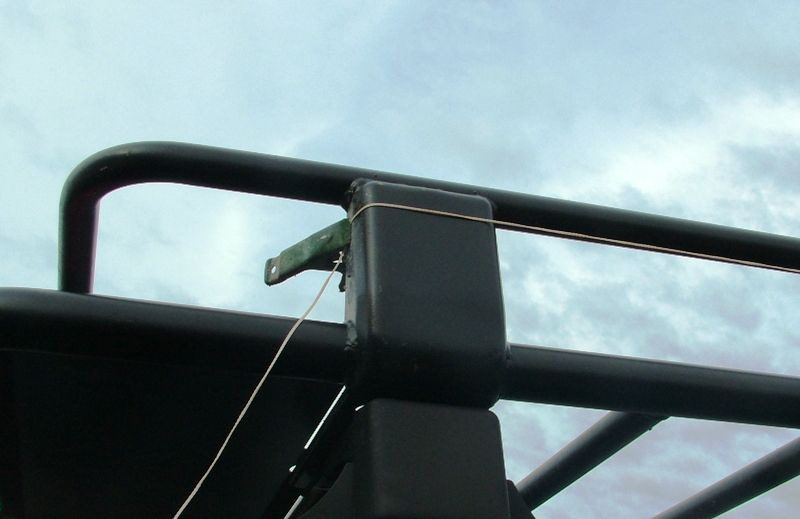 Drilled (6.5mm for M6 bolts) and deburred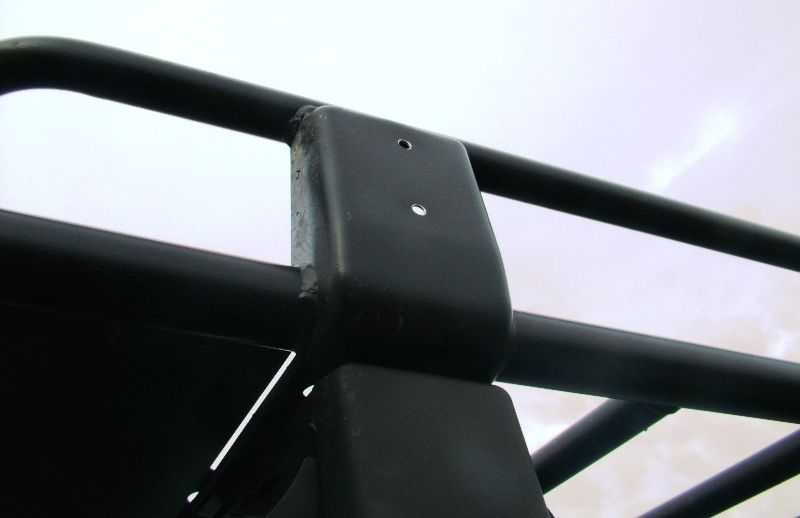 Fitted double nylocs to the front and rear points. Single nylocs to the middle bolts. Just coz. 😆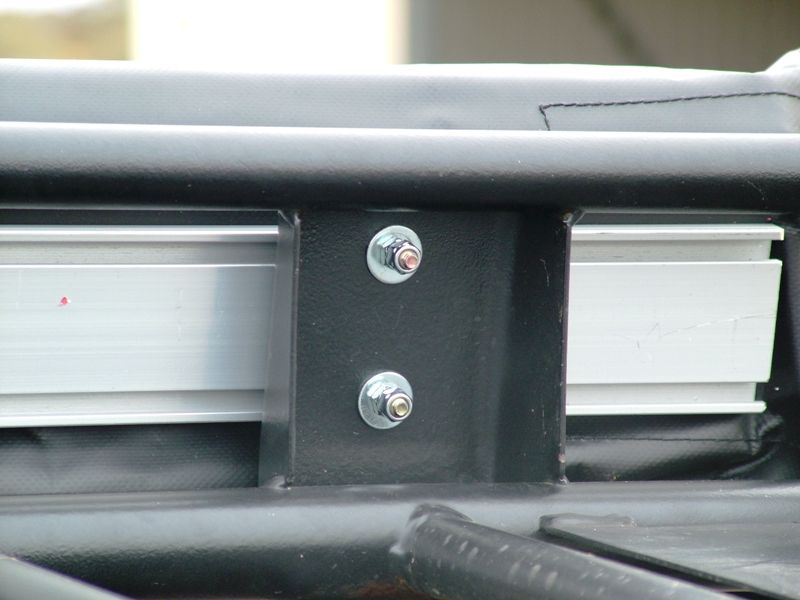 All done and erected.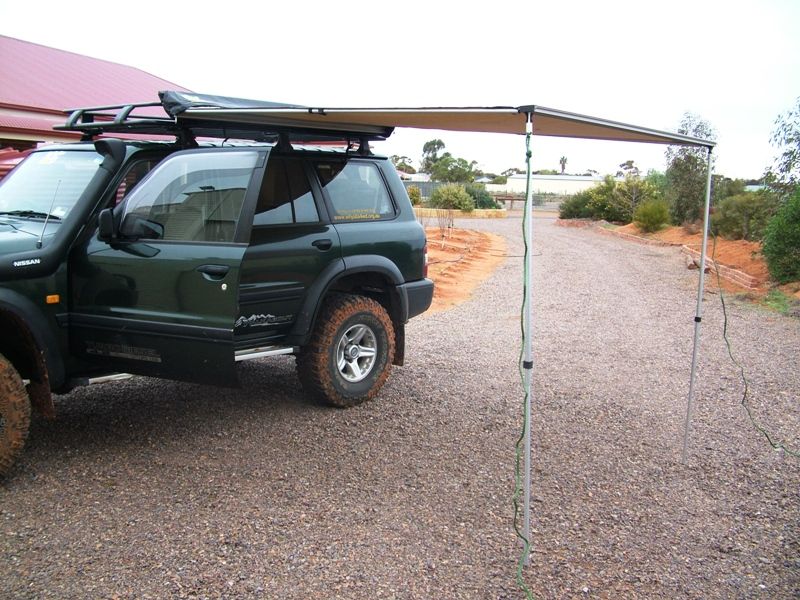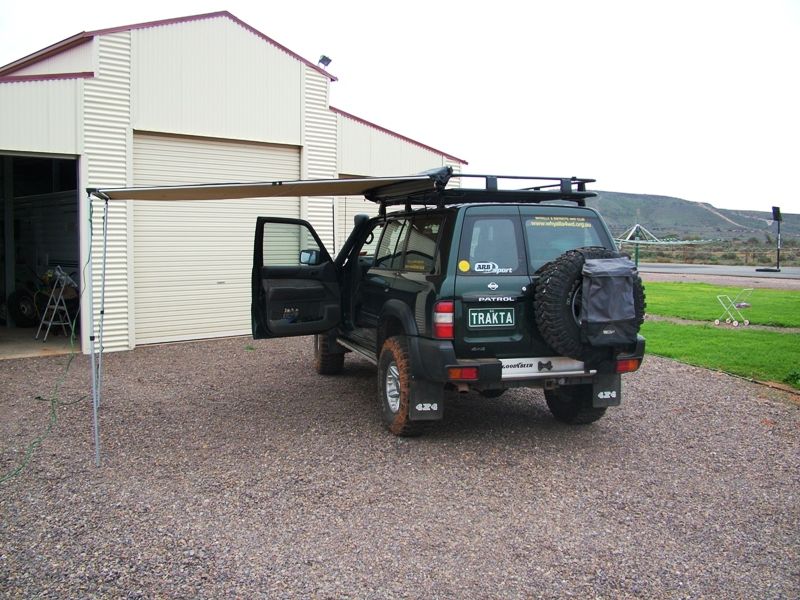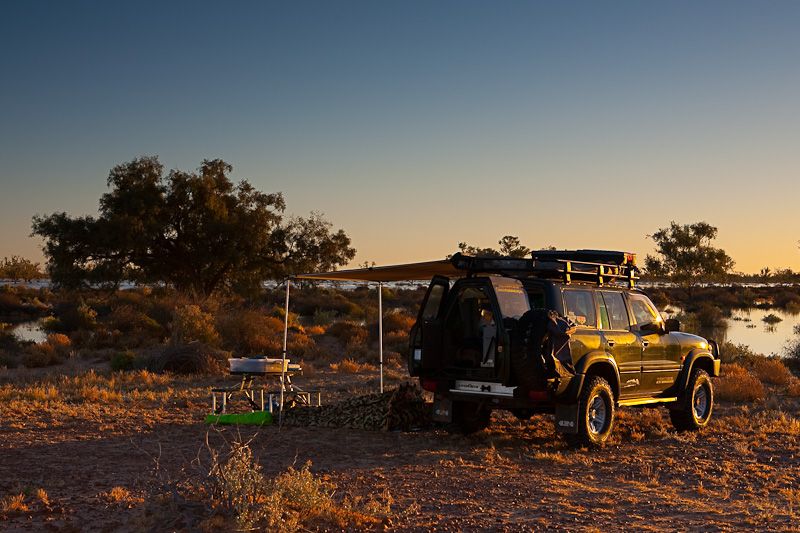 Warning
: count(): Parameter must be an array or an object that implements Countable in
/misc/17/358/168/144/2/user/web/touring4x4.com/blog/wp-includes/class-wp-comment-query.php
on line
405
One Response