Victorian High Country 2012 Part 3
Our time in Mansfield was over (unfortunately, as it's still my favourite country town) and so on the morning of the 31st we left for Bright. One group towing trailers went via Whitfield and the rest of us took the long way around. Again it was a leisurely drive as we only had a few hundred kilometers to cover. A long stop in Benalla in the main street to check out the impressive terracotta public art and shops and to admire the cleanliness and lack of graffiti in this town. Pretty sad these days when it's enough of a rarity to be noticeable.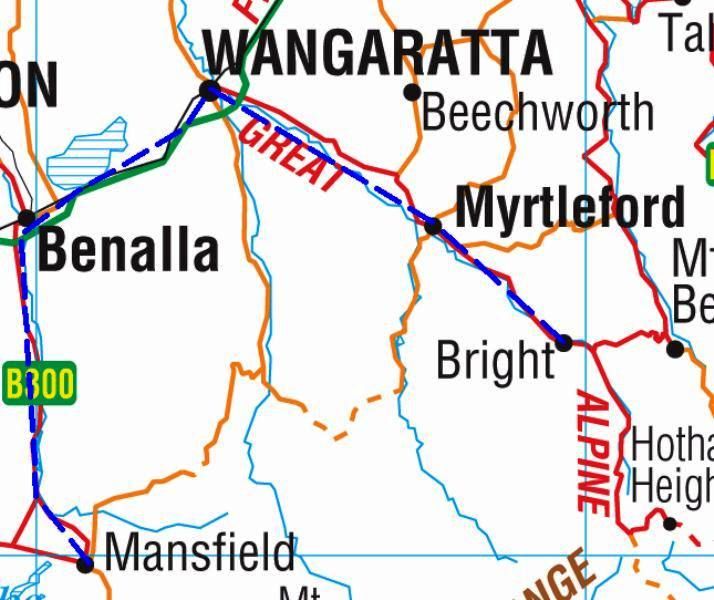 Next on the trip was Wangaratta for lunch. While others organised/purchased lunch we went into Kmart looking for a 12V fan for Aussie. Instead we found 2 seat inflatable boats being thrown out the door for $15 each! Our group bought four of them, knowing that we would be spending a few days camped on the banks of the Wonnangatta River. Further down the road we got the fan at Supercheap Auto while the girls went to the junk shop next door and stocked up on New Years Eve goodies. The relaxed day drive continued via Myrtleford and had us into Bright Holiday Park by mid afternoon.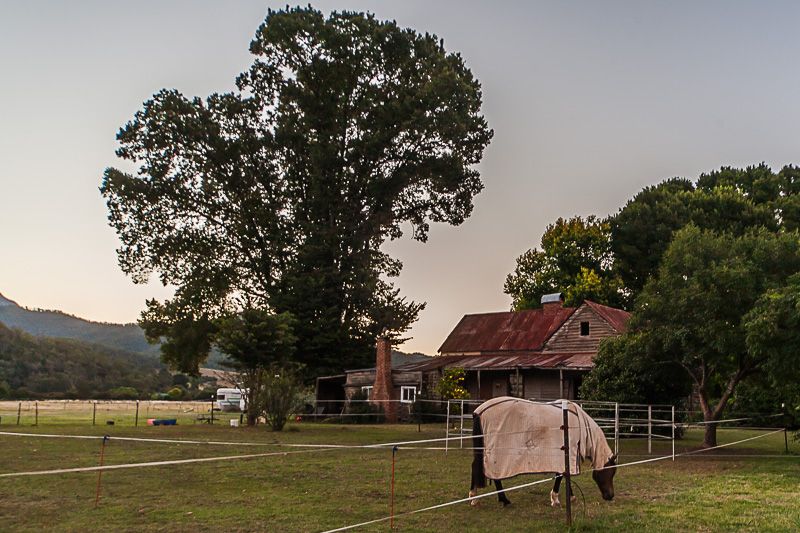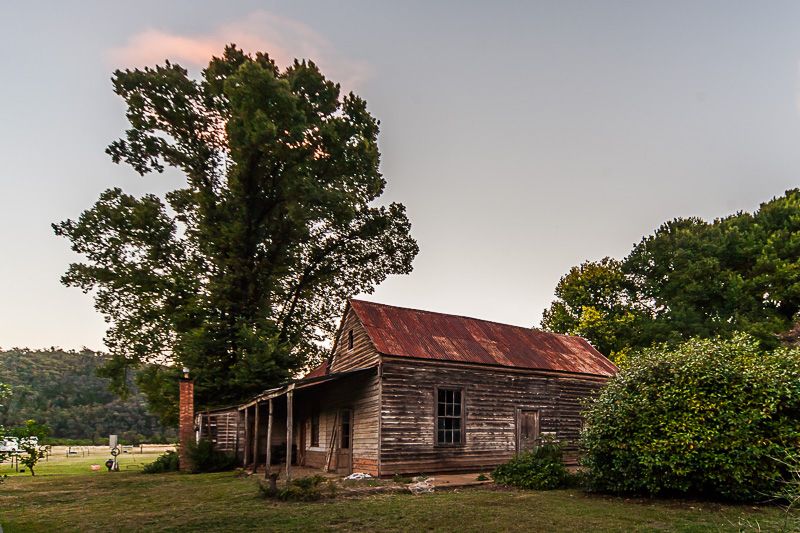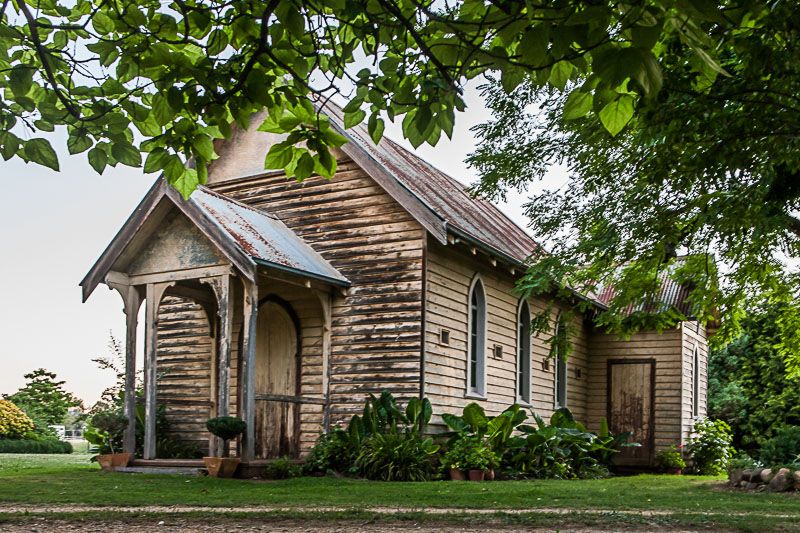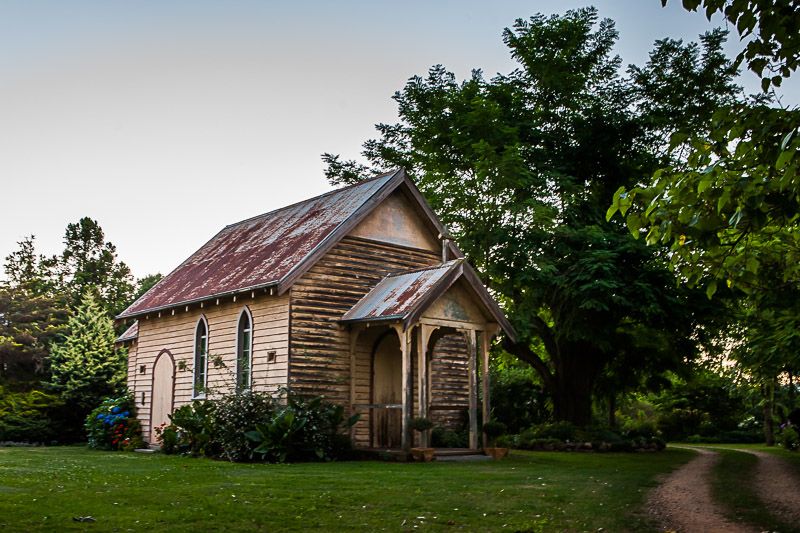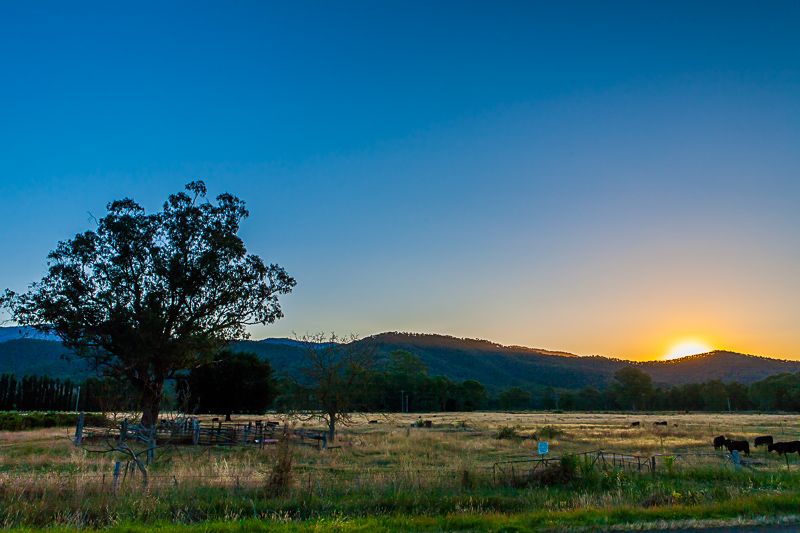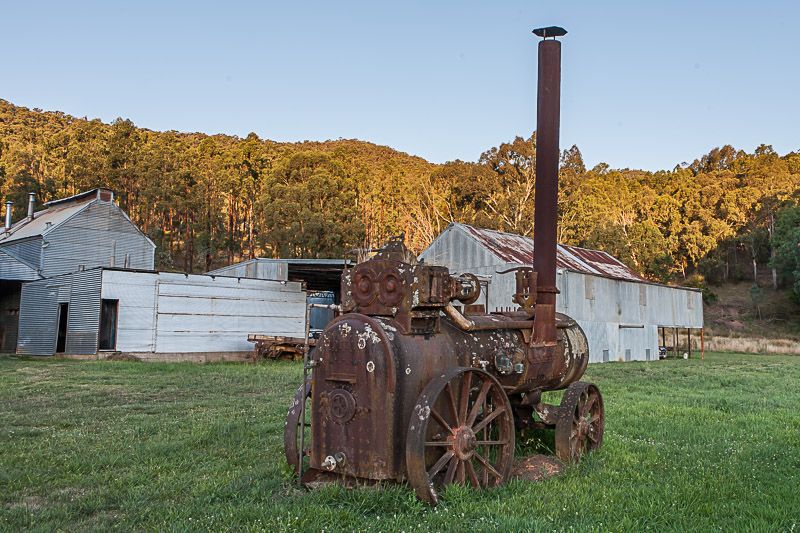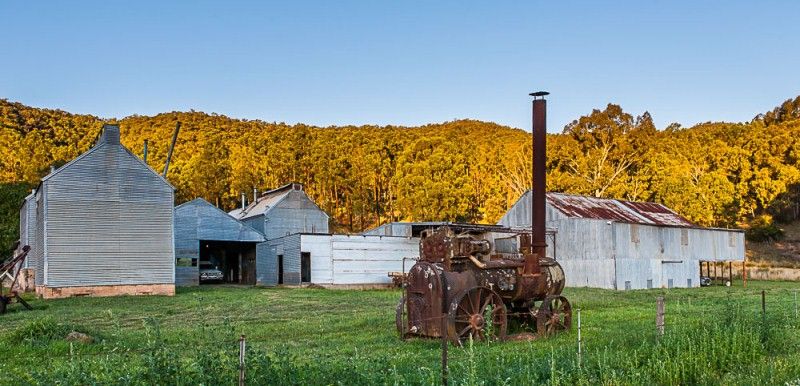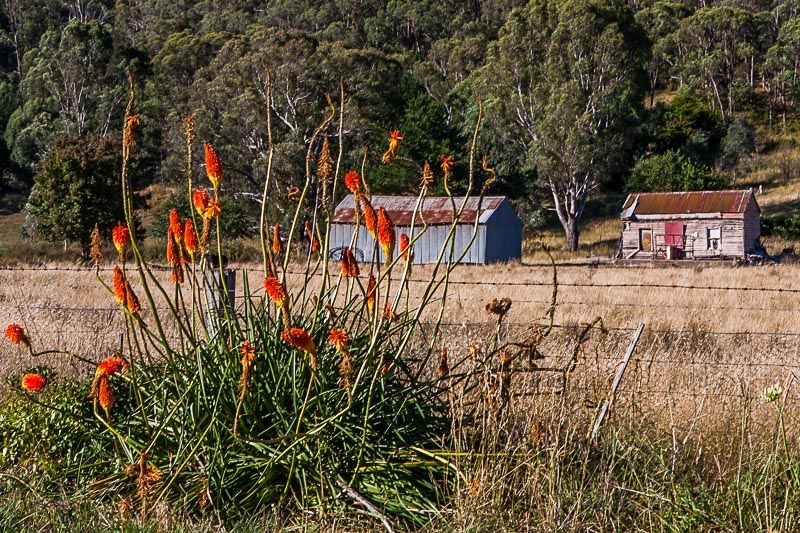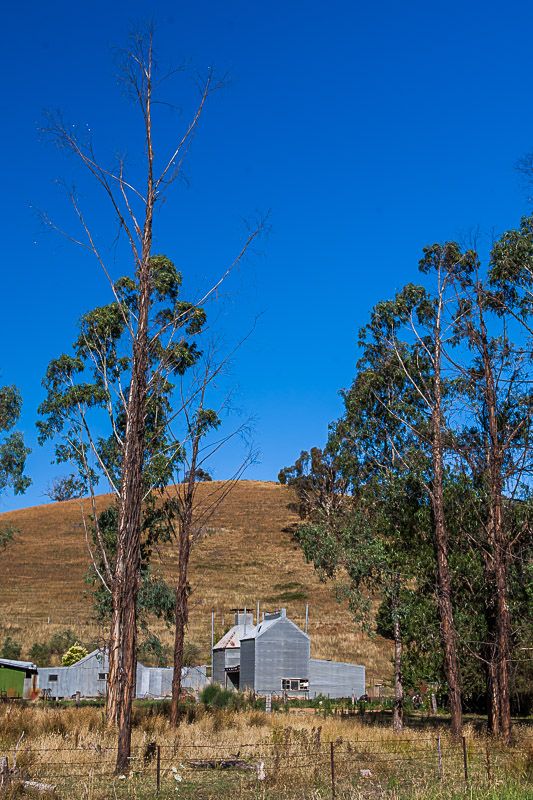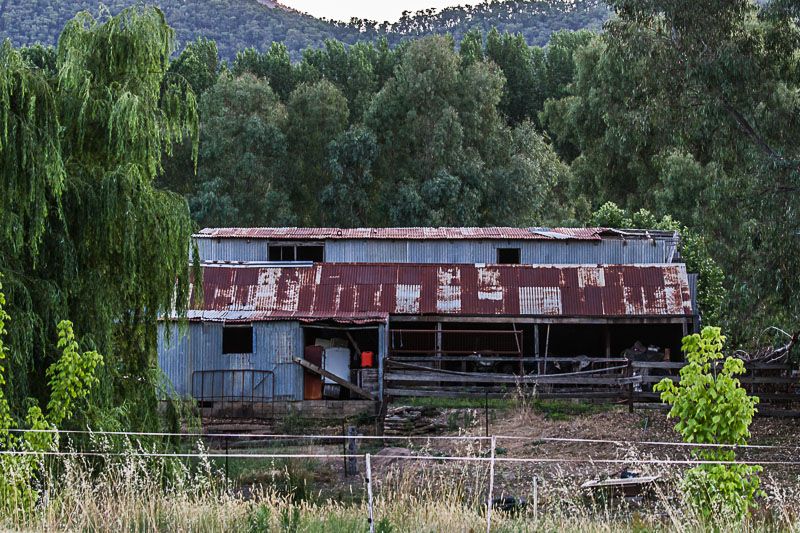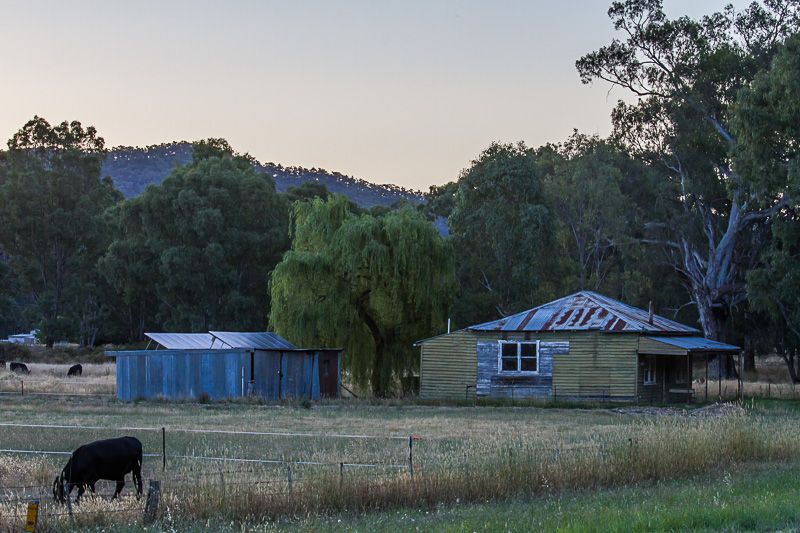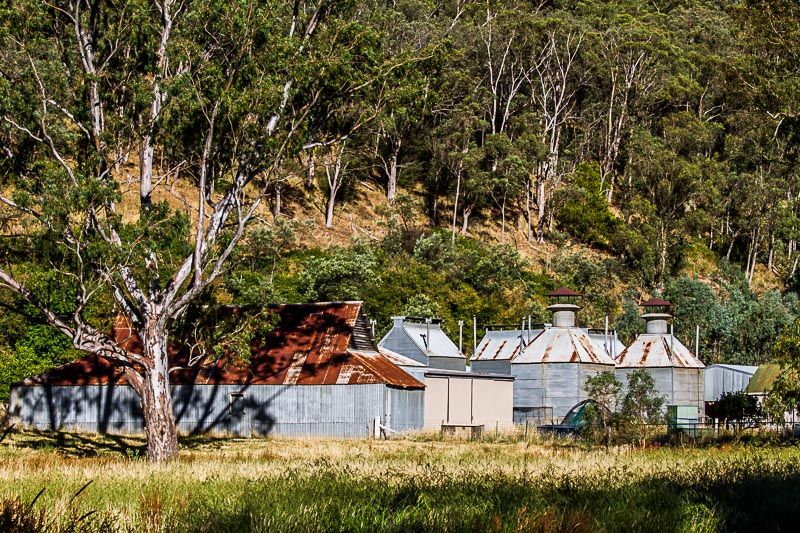 That night we had a group session of drinks and nibbles to celebrate the New Year with most heading to bed not long after midnight.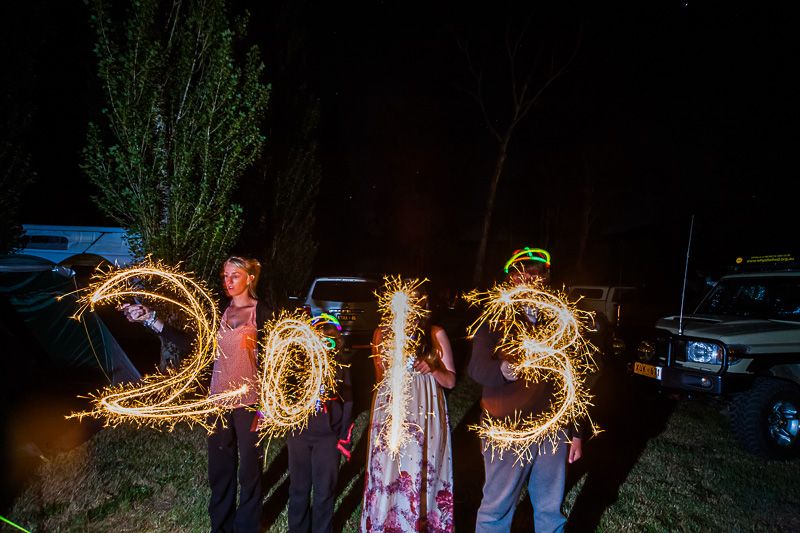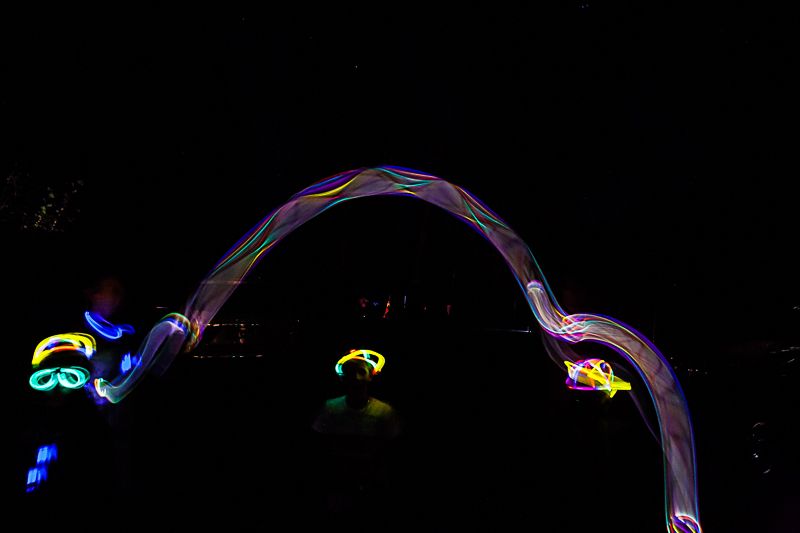 For Tuesday 1st January we had planned a climb up to the Bogong High Plain via Falls Creek but changed it to something more adventurous. A short drive to Porepunkah and onto the Bucklnad Valley Road. Not long after turning onto this road Trevor discovered a fuelling misdemeanor and, after draining out the unleaded, he left us to return to Bright for some diesel. The rest of us continued, stopping at the historic cemetery, which has many graves from the fever that ran through here in the 1800s giving it the unfortunate nickname Valley of Death.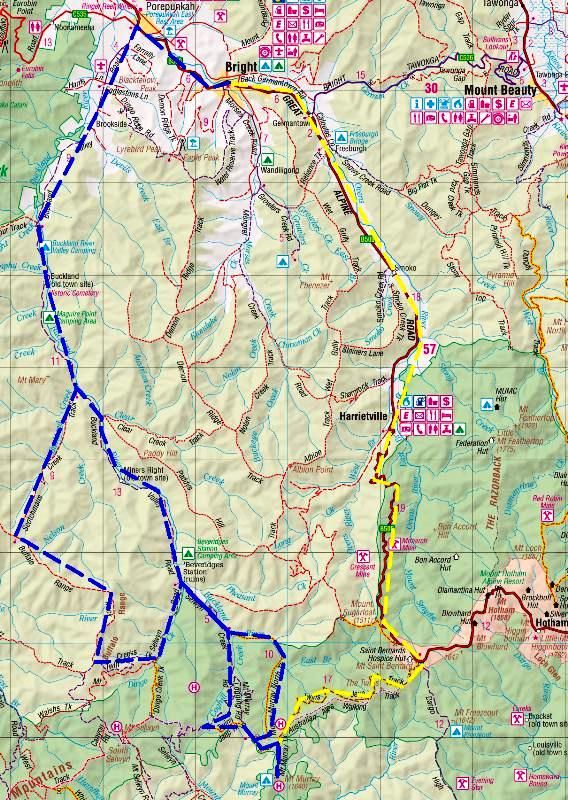 Arriving at Buckland Junction we turned onto Scotchmans Creek Track and the 4WDing started getting serious with the track steep, loose, heavily rutted and with tight turns thrown in. The scenery of course was fantastic. Continuing to climb we turned onto Buffalo Range Track and slowly worked our way to the peak of Mt Selwyn.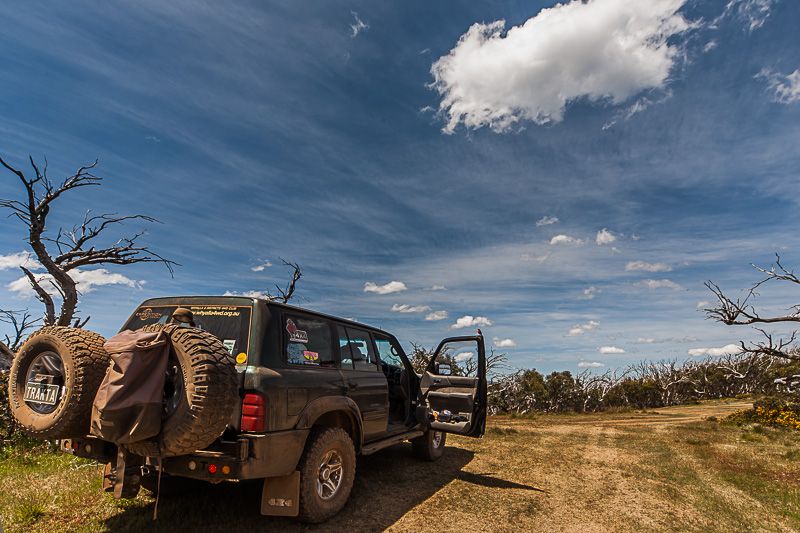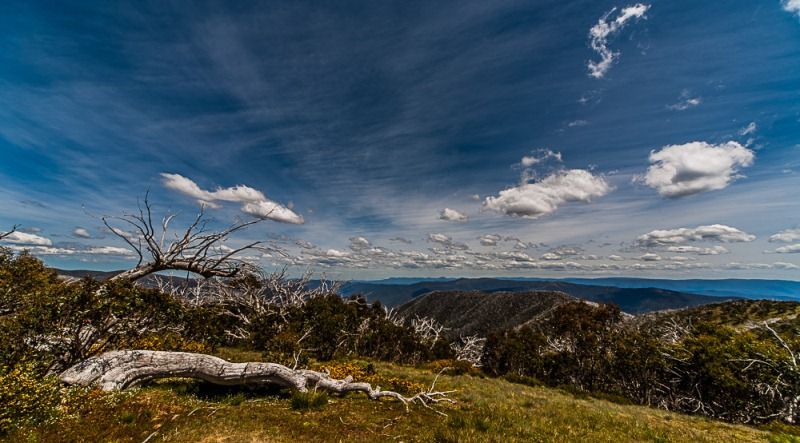 From there it was a run back down Twin Creeks Track to Mt Selwyn Road and then the Selwyn Creek Road junction. A quick tyre change here by John, with the help of others, kept the group busy while Mitch and I continued further down the road to conform our position. Once we had confirmed where we were, and been in contact with Trevor, we started another climb, this time on the Mt Murray Logging Track to the summit of Mt Murray. Here we met up with Trevor & Shirley who had fixed their problem , driven up Mt Hotham and then crossed to join us via The Twins Jeep Track.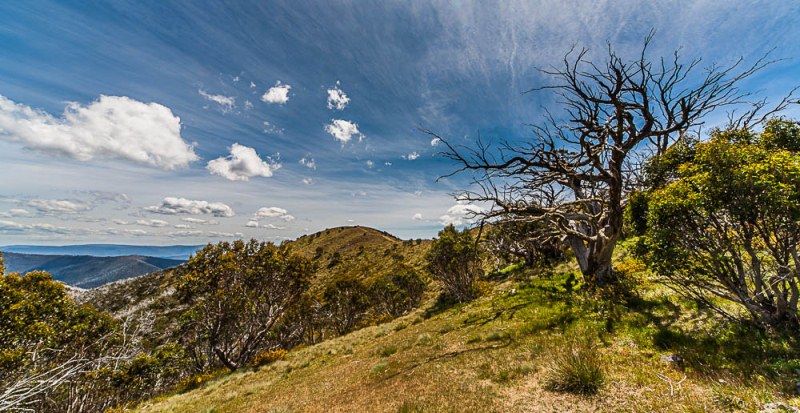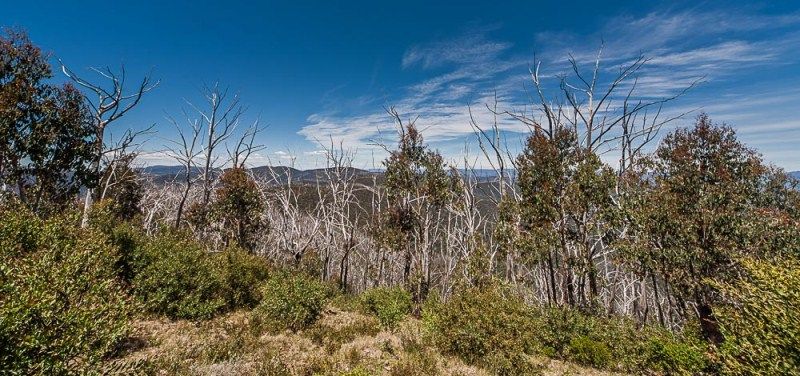 We descended from Mt Murray, took the Mt Murray North Track to Selwyn Creek and then back down through the Buckland Valley and home to our camp in Bright. A long day, not much distance covered but it was a brilliant drive with unforgettable scenery both on top of the peaks and down in the valley creeks.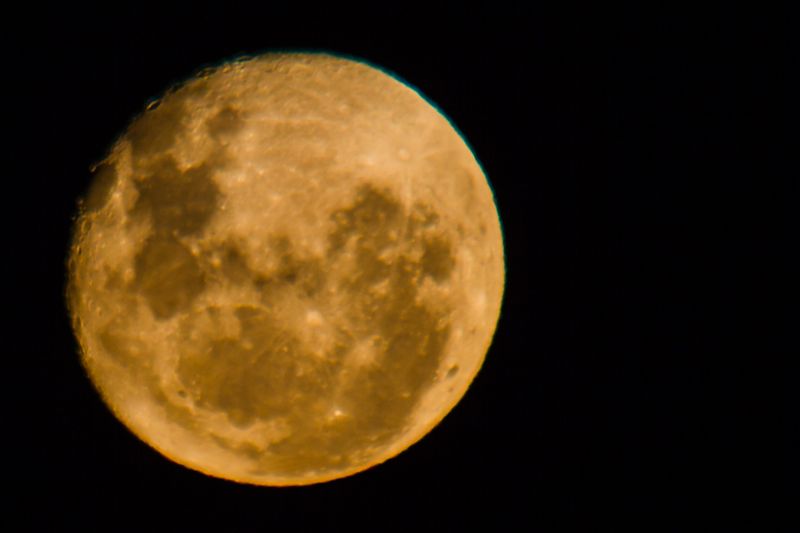 go to Victorian High Country 2012 Part 4
Warning
: count(): Parameter must be an array or an object that implements Countable in
/misc/17/358/168/144/2/user/web/touring4x4.com/blog/wp-includes/class-wp-comment-query.php
on line
405