Victorian High Country 2012 Part 2

Saturday 29th was another 9am start and an easy drive on the bitumen to Mt Buller. Here we spent a couple of hours looking around, being tourists, taking multiple chairlift rides up and down the valley, taking photos and watching the downhill mountain bike crazies doing their thing.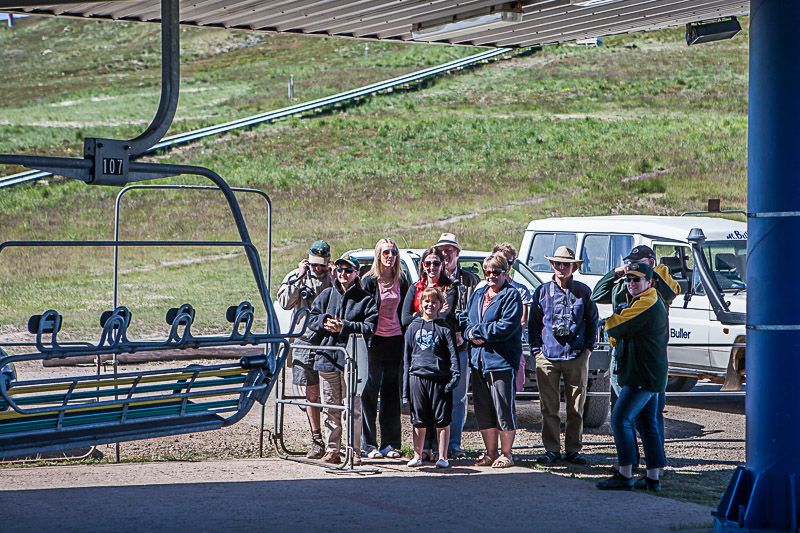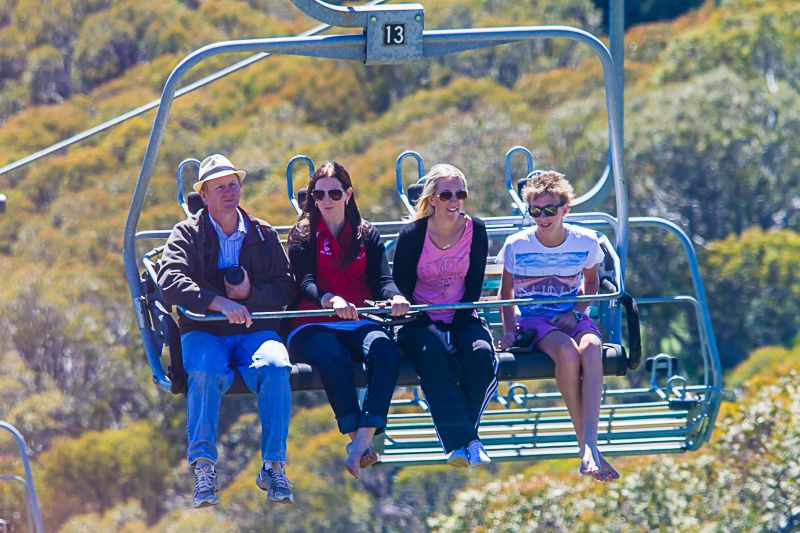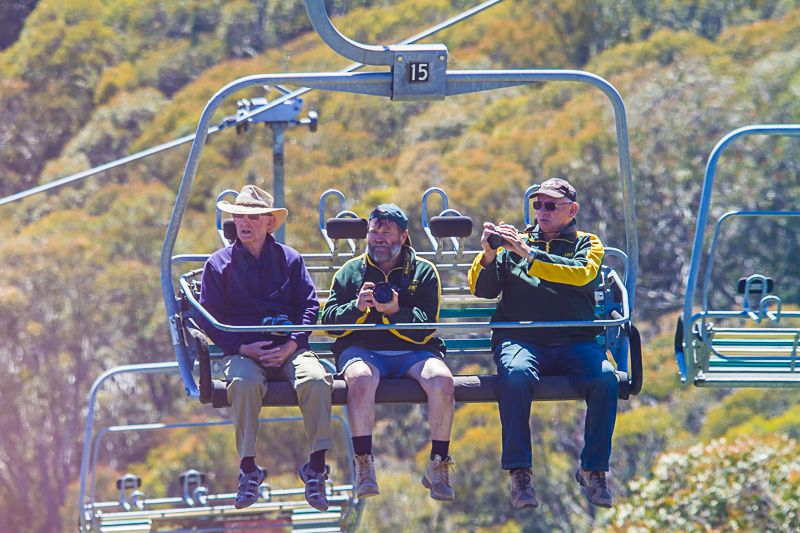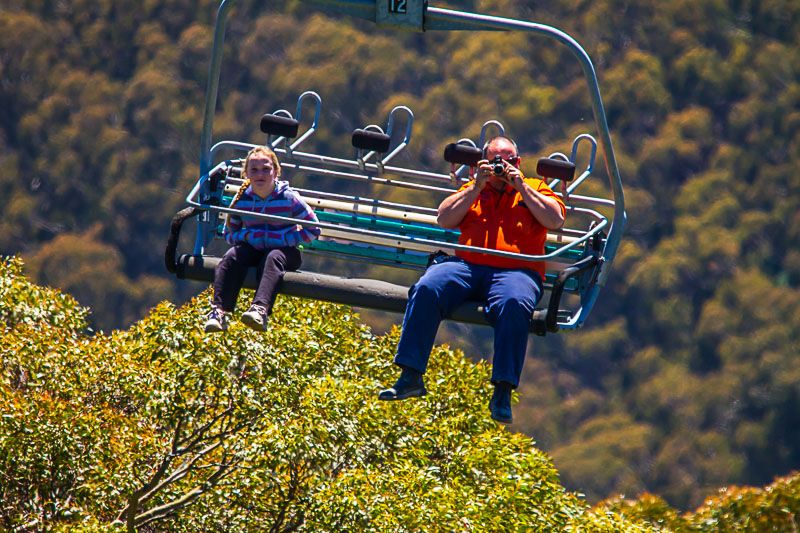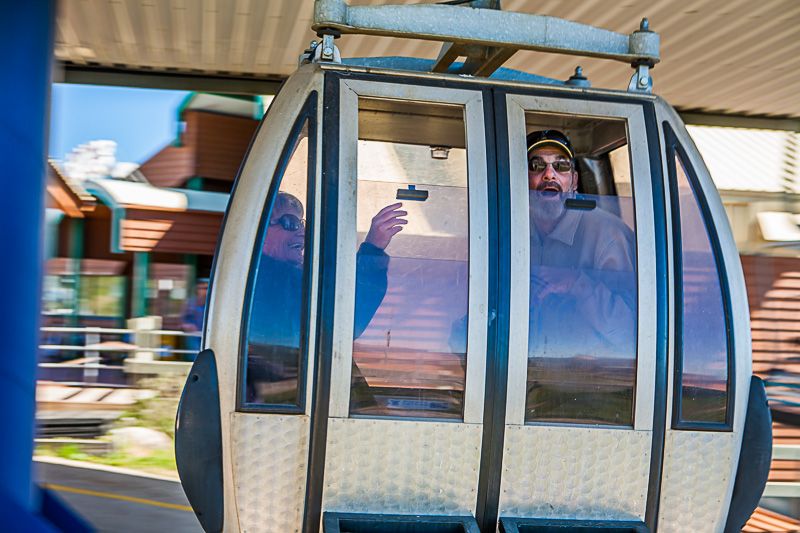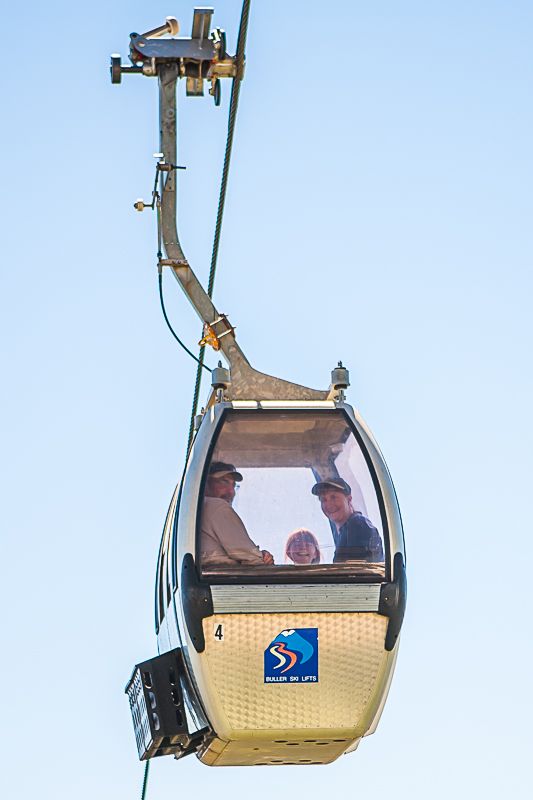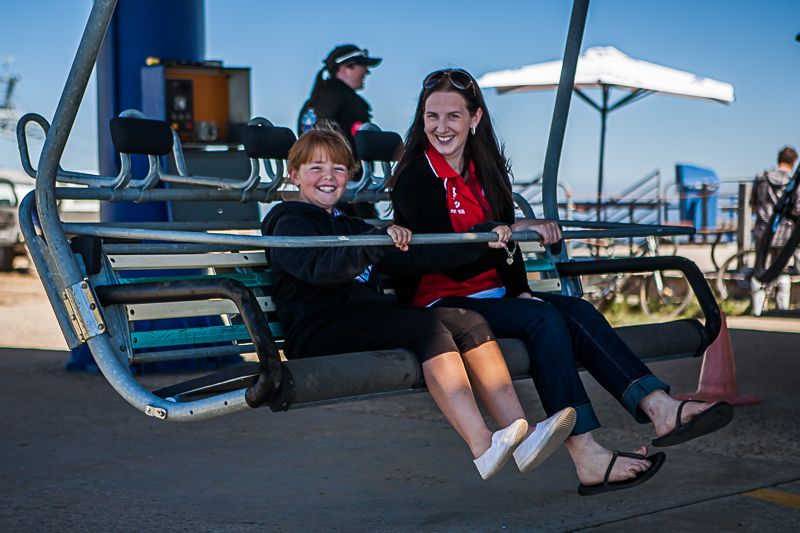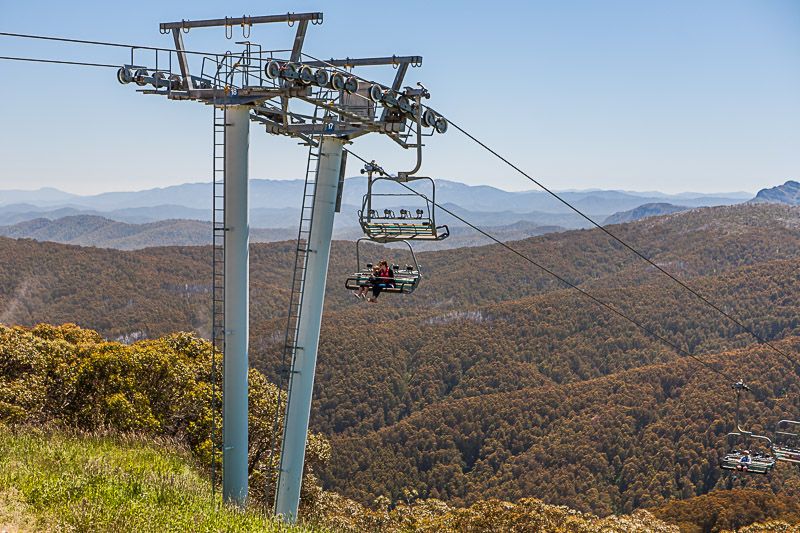 At about 1pm from Buller we went East on the Corn Hill Track (reverse of yesterday) to the Circuit Road and turned straight away onto the Howqua Gap Track.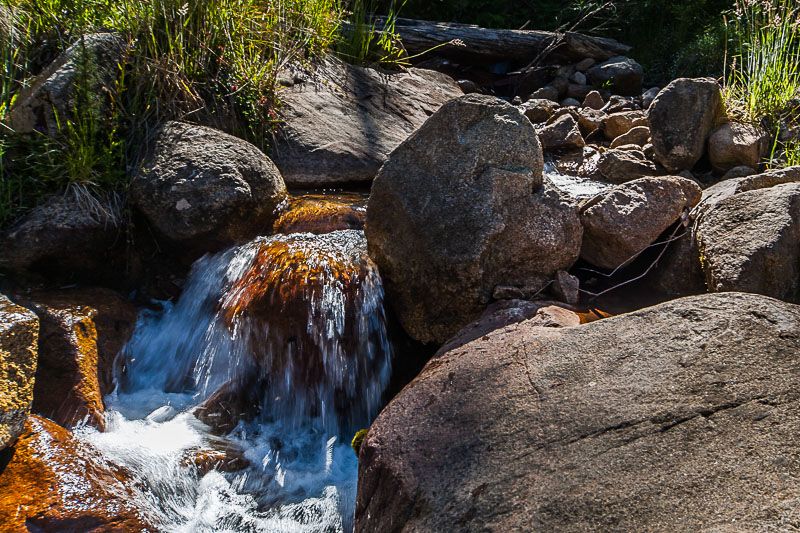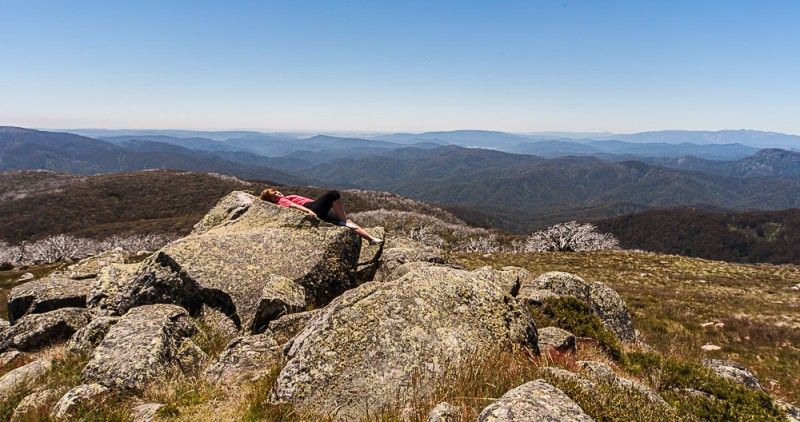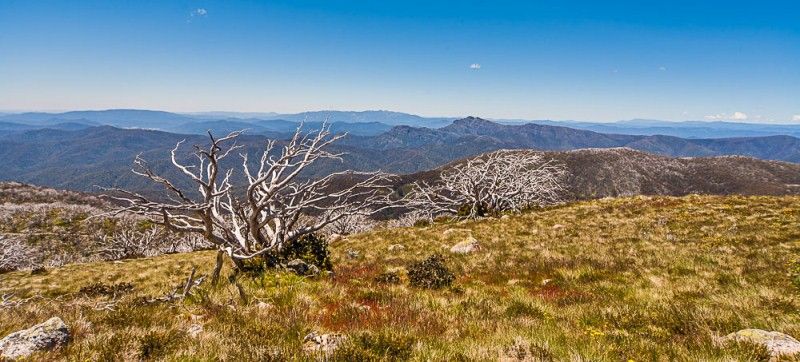 This track is steep and loose in places but not difficult for most 4WDs. This track took us (almost) to the top of Mt Stirling. A short walk to the summit for the views and photos kept us busy for half an hour.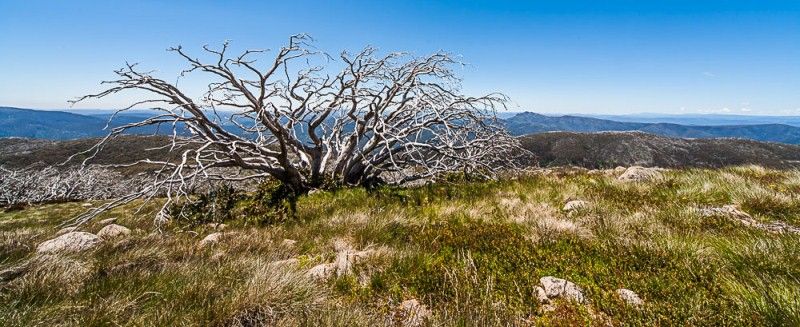 We left along the Clear Hills Track, also steep and loose in places, taking us to the iconic Craigs Hut, a film prop from the Man from Snowy River movies.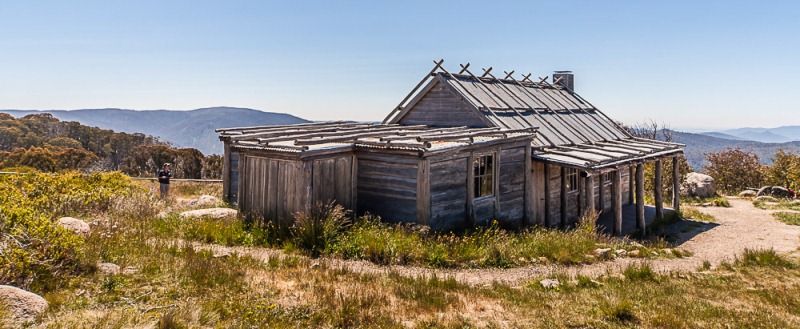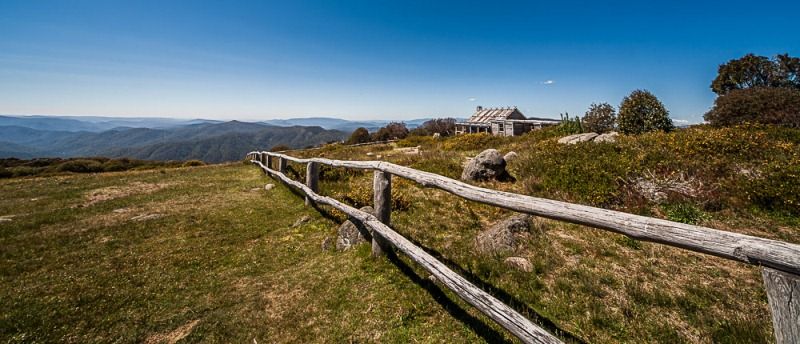 From Craigs Hut we rejoined the Circuit Road. The road to the left was closed so we had to take the longer (clockwise) route around to Telephone Box Junction. Mt Stirling Road took us from here back to the Mt Buller Road at Mirimbah for a quick run again on the bitumen to Mansfield.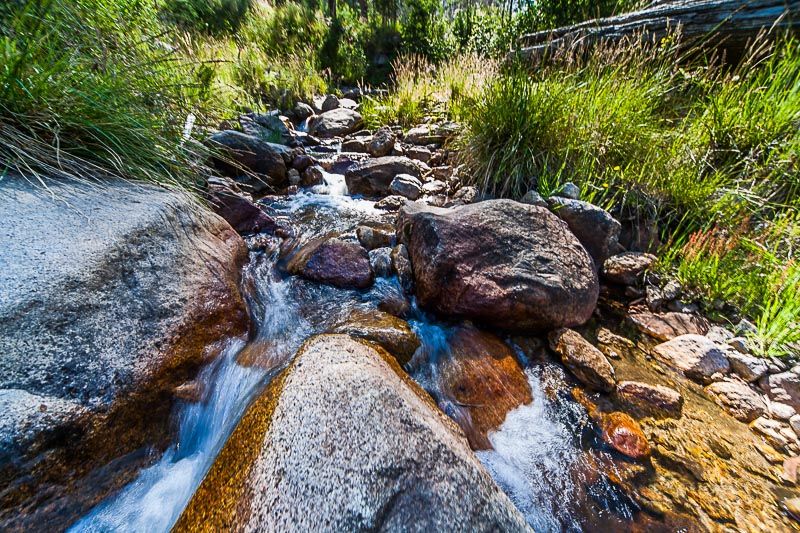 The 30th was our designated lazy day (rest day) for everyone to do their own thing. Some went horse riding, some went to Jamieson, others wandered the town and main street and as it was hot the pool was popular late in the afternoon. A rest day, done properly!
go to Victorian High Country 2012 Part 3
Warning
: count(): Parameter must be an array or an object that implements Countable in
/misc/17/358/168/144/2/user/web/touring4x4.com/blog/wp-includes/class-wp-comment-query.php
on line
405